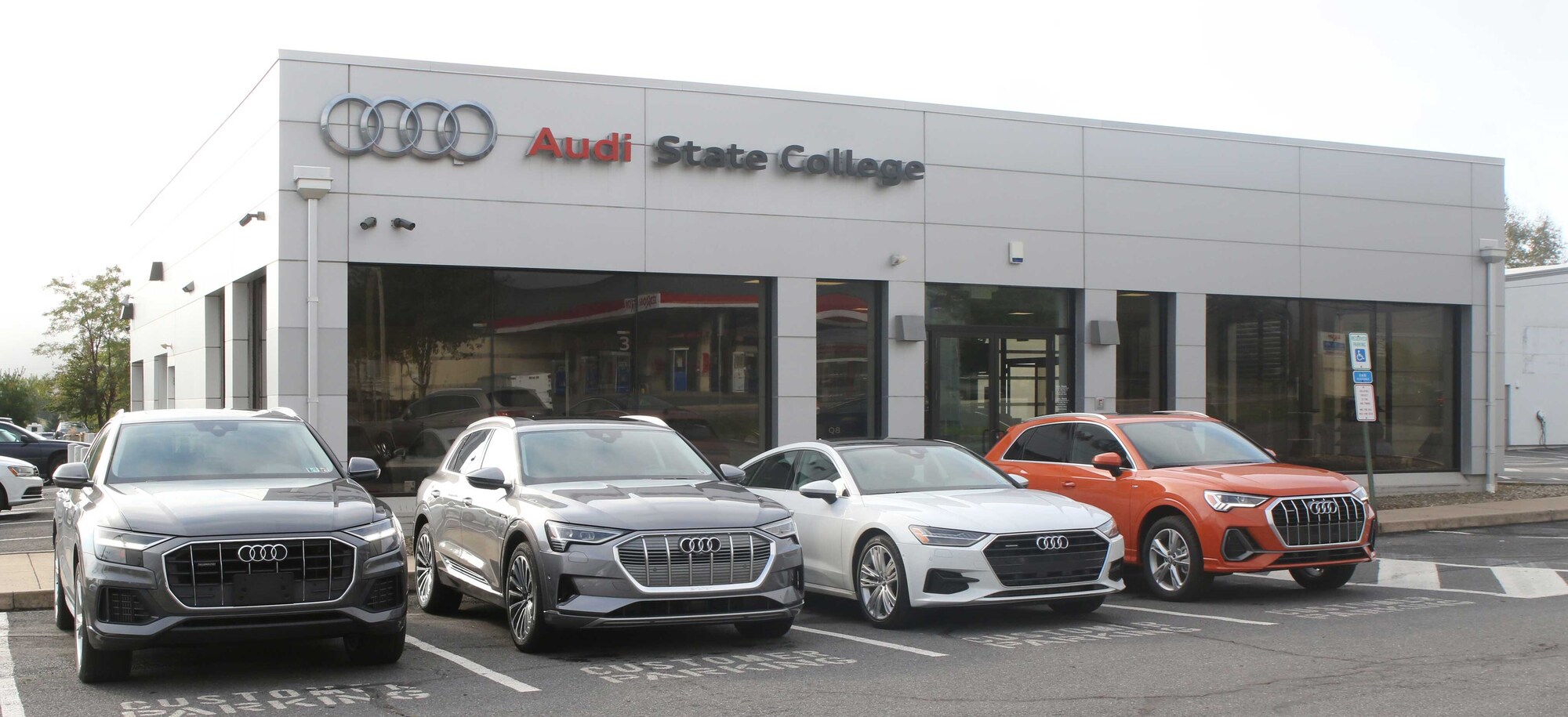 Welcome to

Audi State College
We're Here to Help at Audi State College
When it comes to your next car shopping experience, why not work with a team that cares about getting you the perfect solution? Here at Audi State College, our priority is to ensure that you get a world-class experience from start to finish, and we devote ourselves to our customers, community, and the employees that help you make your dreams come true. Whether you're looking for a new Audi for your travels around town, or you want to learn more about how we stay involved in our community, reach out to us or swing by our dealership today!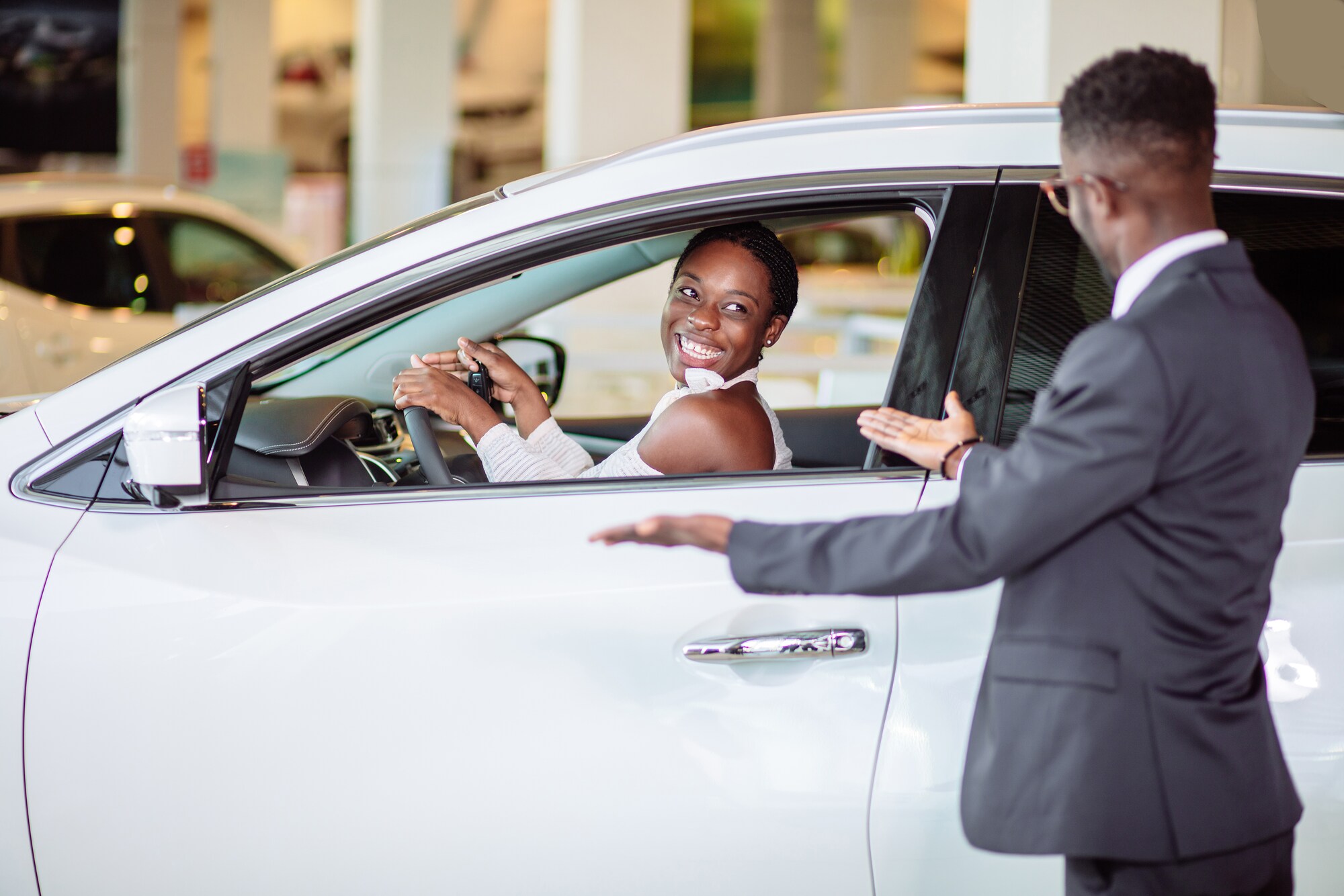 The Ciocca Promise
The Ciocca Promise emphasizes our belief that customer satisfaction should be our priority in every interaction. Our Audi team extends this promise to everyone who walks through our front doors and purchases a new or used vehicle from us. You can take advantage of our knowledgeable team, benefit from discounts and bonuses and enjoy other perks to make the most of your experience with us.
Our Valued Employees
As experts with the Audi brand, our staff is happy to answer all questions you have on any model in our inventory. Whether you work with sales, financing, or service, you'll enjoy the same level of customer service and expert Audi care with our dedicated and friendly staff.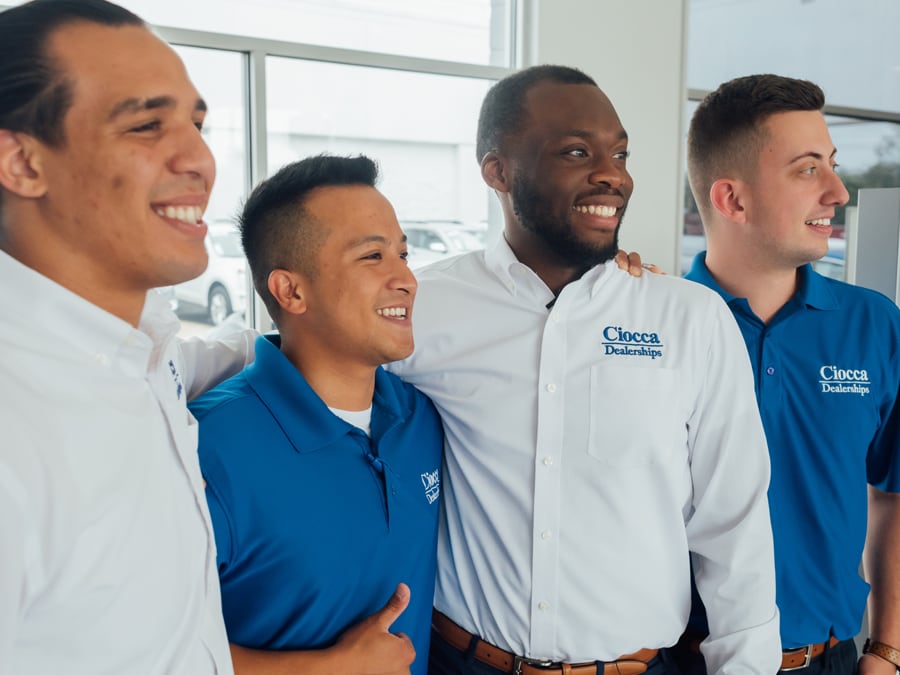 Our dealership group's story begins in the 1970s with Gregg Ciocca buying and selling cars and starting a small business right from his family garage. Since then, our dealership family has grown to numerous dealerships around Pennsylvania and New Jersey, and we're happy to have nearly 1,000 associates on our team!
Commitment to Community
We're not just a dealership that works to give you the best experience yet when shopping for a new car or get service for your current model. We also strive to build a better community through our many outreach programs. We work with many different programs and organizations and provide support to those in need. Stay in touch with us to learn about the many events we sponsor around the State College area!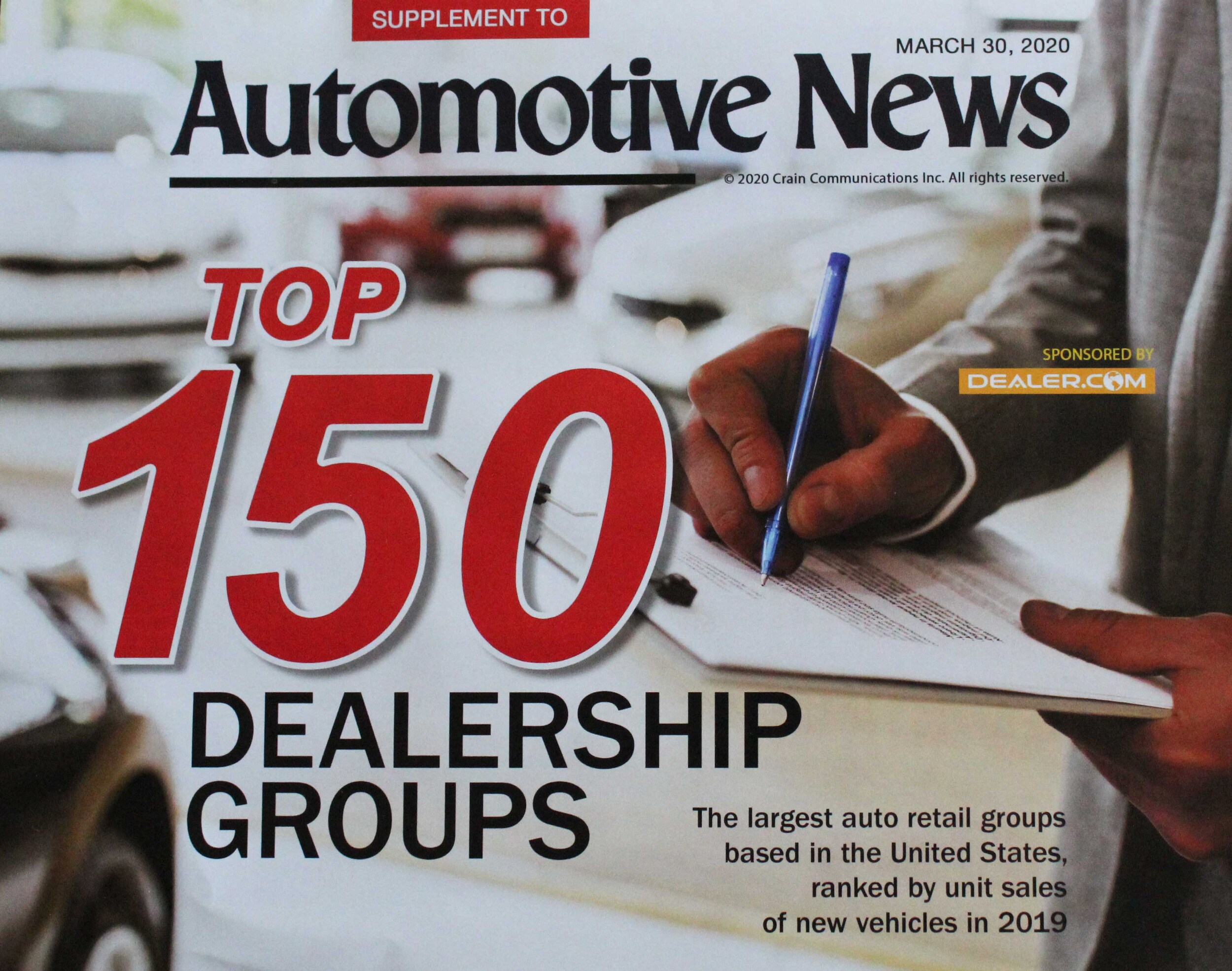 Ciocca climbs national dealer rankings
Ciocca Dealerships again climbed the annual Automotive News list of the top 150 dealer groups in the nation. Ciocca rose nine spots to No. 98 in the 2019 rankings, cracking the top 100 for the first time. The group saw unprecedented growth in 2019; the six new stores added was tied for the second-most in the nation. Ciocca added stores in Williamsport in March 2019 and State College in October. Ciocca Nissan of Quakertown opened in December, but new car sales began in January. Ciocca also moved up the Automotive News rankings for used car dealers. In April, the group came in at No. 74 on the publication's top-100 used vehicle retailers in the nation, up 19 spots from 2018.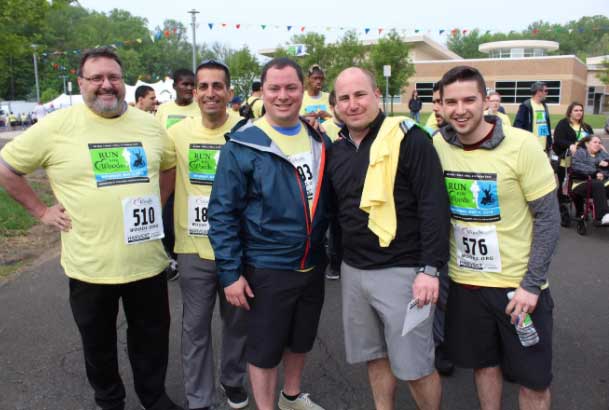 Ciocca raises $75,000 at Run for Woods
Ciocca Dealerships raised more than $75,000 for Woods Services at the 5th annual Run for Woods on May 4. The 2019 5K run/walk saw the biggest turnout ever, with more than 1,100 people attending and more than $170,000 being raised. Ciocca Dealerships was again a presenting sponsor of the event. Woods Services is a nonprofit organization that provides health, education, housing, workforce, behavioral health and case management to more than 4,000 children and adults who have complex and intensive medical and behavioral health care needs. Last year, the Ciocca family of dealerships teamed up to raise $73,000 for Woods Services.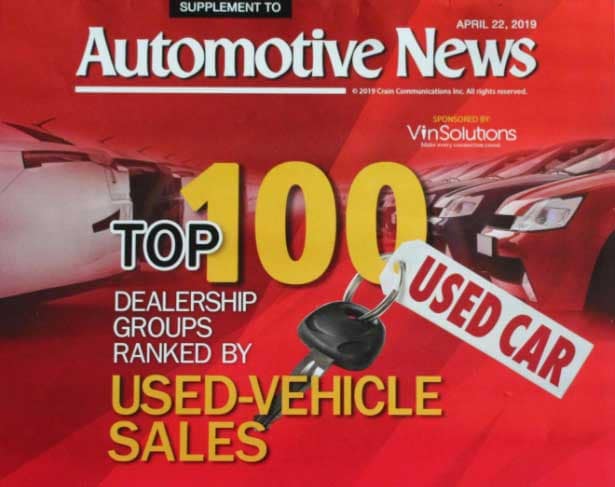 Ciocca cracks top used car dealers list
Ciocca Dealerships again cracked an Automotive News top dealership list. In late April, the publication came out with its list of top 100 used car dealers in the nation based on used vehicle sales. Making its first appearance on the list, Ciocca Dealerships came in at 93. Ciocca finished 2018 with 7,794 used retail unit sales, up from 6,393 in 2017.
---
Reach out to our team today to explore new and used Audi inventory, discuss finance options, and get your car serviced by OEM experts today! We can't wait to help you find the perfect solution!
Audi State College

3220 W. College Avenue
Building 1
State College, PA 16801