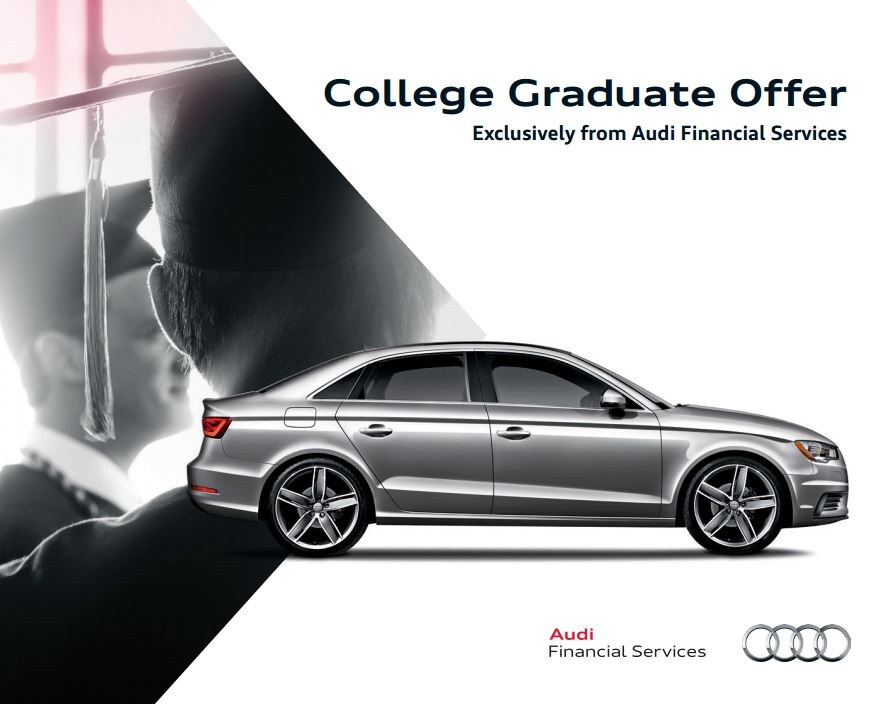 Congratulations on reaching this exciting milestone. As you close one chapter and open another, remember that it's not just the destination that counts. You have worked hard to get here, and you deserve an exceptional vehicle to begin your next adventure. The timeless design and unrivaled performance of your new Audi will say everything about how far you have come, and more importantly, how far you are going. Our College Graduate Offer is designed to help qualified customers lease or finance a new or Certified Pre-owned Audi, so you can take on the real world in style!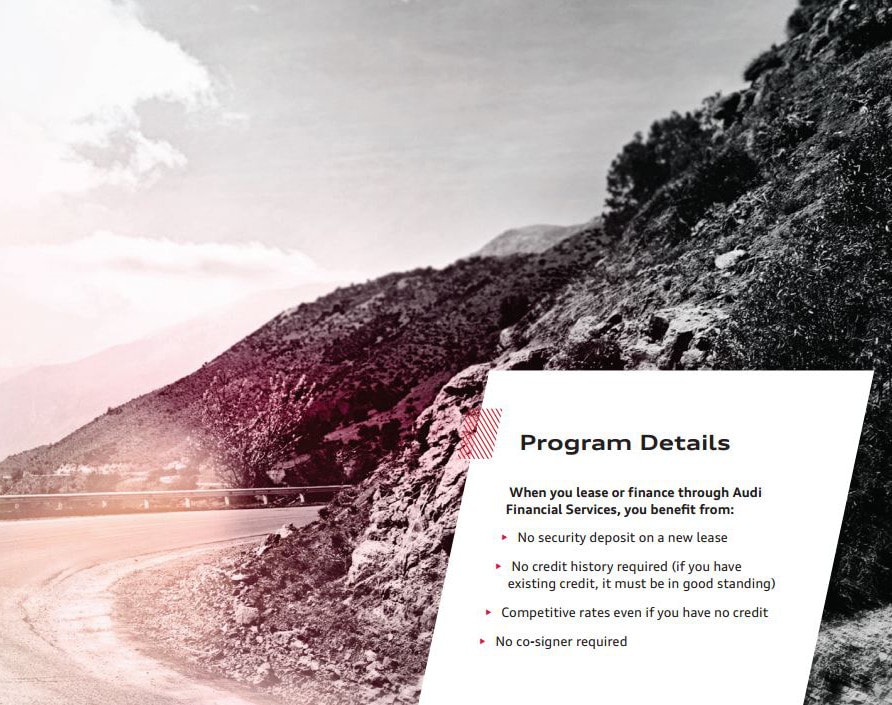 First you will need to meet these requirements:
- You graduated in the past 24 months, or will graduate in the next six months
 from a 2 or 4 year accredited U.S. or Canadian college or university.
- You have a full-time job, or you have a written commitment from a future employer.
- You are a U.S. Citizen or permanent resident of the United States.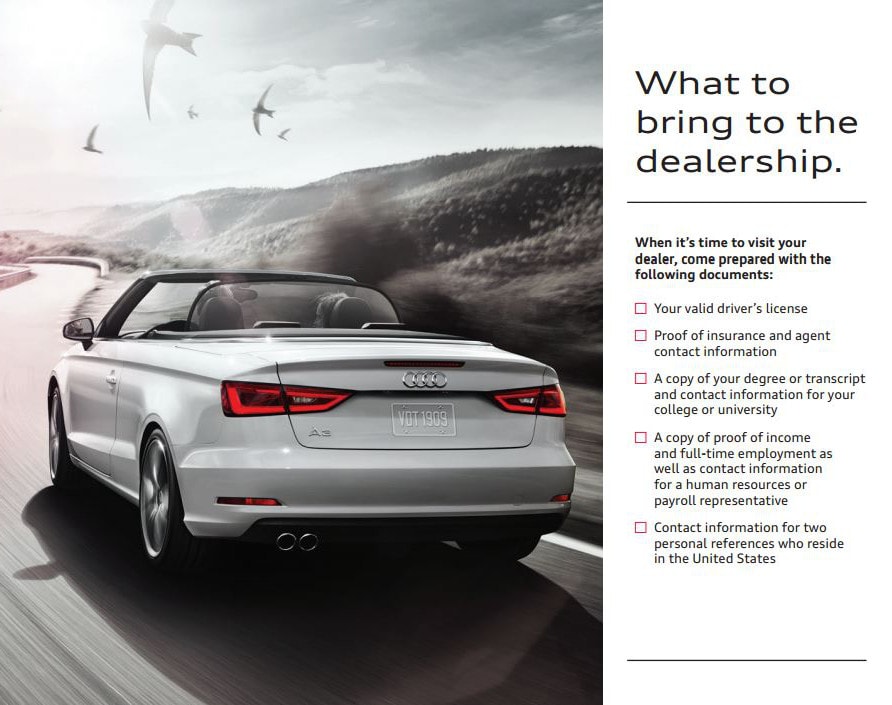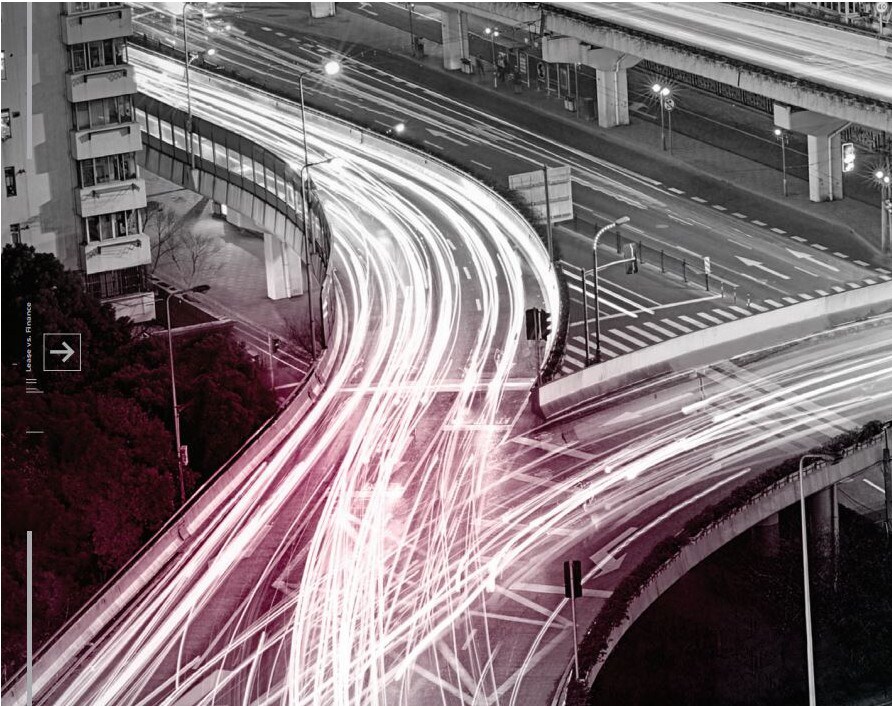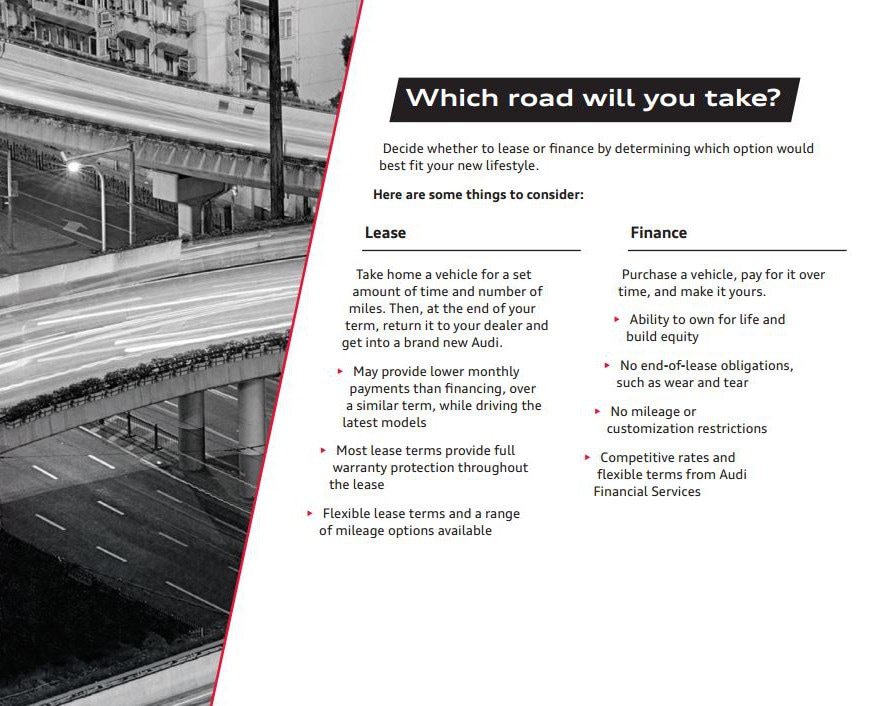 Whether you are leasing or financing, Audi has an option for you!