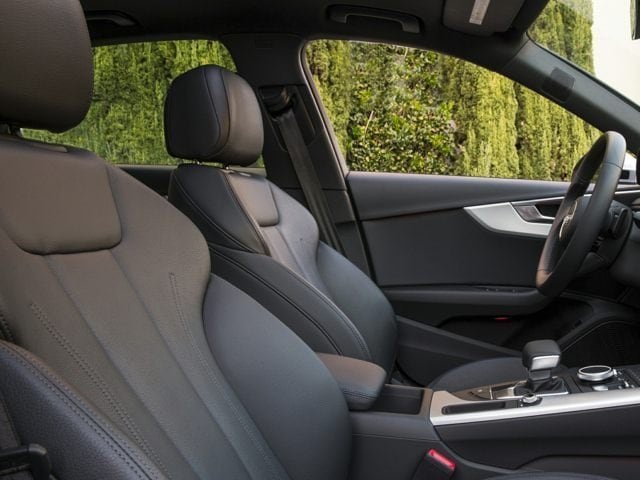 Earlier this month, we looked at how two popular luxury cars matched up; but we know that the State College, PA premium market offers a lot more than just two brands.
Now, we'll show you how the 2017 Audi A4 compares to the durable, stylish 2017 Lexus IS sedan, a worthy competitor in power and reliability, but one that struggles to find the right balance in performance. Lexus is well-known for its solidly-built and impressively long-lasting vehicles--but, in the end, a Lexus is little more than a bauble-laden Toyota.
Get to know the similarities and differences here:
Compare 2017 Audi A4 vs 2017 Lexus IS
Both luxury sedans are equipped with turbo-charged engine power
Lexus IS offers more horsepower on both base and upper-level powertrains; however that amount of output is nearly overpowering for the size
The Audi A4 delivers a significantly improved driving feel thanks to its superior engineering and dynamic handling
Lexus IS can be equipped with an available AWD system, but it's widely accepted that Audi's quattro® all-wheel drive system is more capable, efficient, and agile
Audi's interior is barely comparable to that of the Lexus IS; every detail in the A4 has been optimized for driver comfort, convenience, and enjoyment. The IS falls short

Learn more about features and options in new luxury vehicles by comparing style, performance, interior, and technology.
If you've had a Lexus on your mind in State College, look deeper to see why the Audi A4 may be a better fit for you.