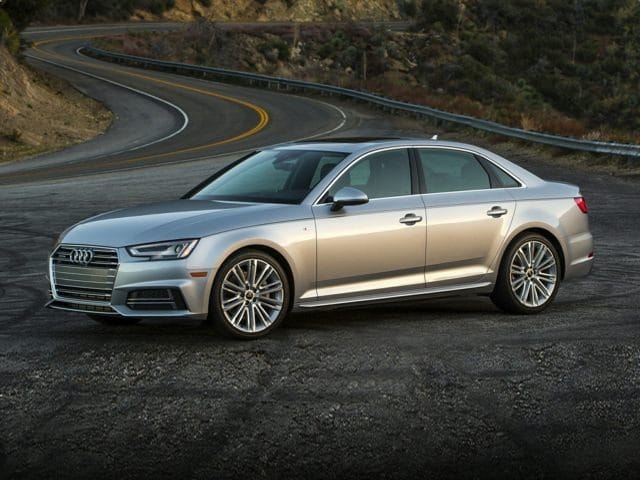 Choosing the right new luxury sports car in State College can be difficult; there are a lot of factors to account for, a lot of personal preferences to be decided, and a lot of exploring and browsing of interiors to be done.
However, there are two very popular models currently available in PA that make the decision a little bit easier: the 2017 Mercedes-Benz C 300 and the 2017 Audi A4. Both of these exceptional cars combine beauty and brawn, brains and boldness.
Both can be had for fairly practical pricing, making them tempting introductions into the luxury-car market; and, both offer some unique new tech features and performance options. Get to know them, here:
Compare 2017 Audi A4 vs 2017 Mercedes-Benz C-Class
Horsepower and torque are nearly identical for A4 and C-Class
The 2017 Audi A4 comes equipped with available quattro® all-wheel drive
Mercedes-Benz C-Class sedan offers available 4MATIC all-wheel drive
The Audi A4 offers significantly enhanced interior comfort, thanks to more room the back for rear-seat passengers
A4 is also more versatile than the Mercedes-Benz C 300, offering more trunk space for convenient travel
Audi's 0 - 60 time is faster than that of the C-Class
Want to know more?
If you've been considering a Mercedes-Benz in Pennsylvania, dive deeper into the well-equipped and thrilling new Audi A4.