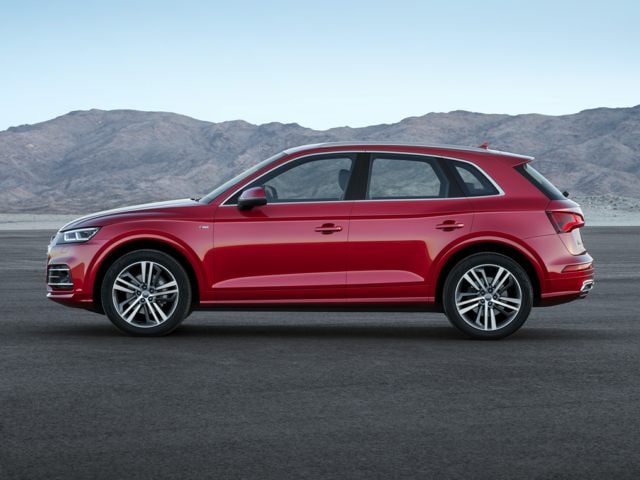 The variety of financing choices at Audi State College are thrilling and freeing for some--and terrifying or overwhelming for others.
Because, while one old adage says "Choice is the last human freedom", another says "Choice is the enemy of happiness". And they're both a little bit right. But if you're stuck between the choice to lease or buy a new Audi in State College, PA, you can have both happiness and freedom.
Let us help.
There are pros and cons to both leasing and buying when it comes to your next new Audi.
Leasing a new Audi lets you pay less per month to drive a brand-new car; you can get more car for your money; and you're off the hook at the end of your term--but you have to stay within certain limitations and you could get slapped with fees if you don't follow those limitations.
Buying a new Audi gives you full control of when, where, and how far you drive; you can customize and personalize it; and you build equity in your payments--but you'll pay a lot more per month to drive it, and you're fully responsible for the vehicle even after your payments are done.
Knowing whether leasing or buying is better for you comes down to knowing what your budget, commute, and driving habits look like. If you're still hung up on the choice, apply for financing and see what you'll be approved for, or contact us for assistance.